About us.
We are Northern Lab. A vibrant and enthusiastic company that loves the web and all things IT. We design engaging, user friendly and accessible websites. We provide businesses with robust websites and e-commerce sites that will help you grow and attract new customers.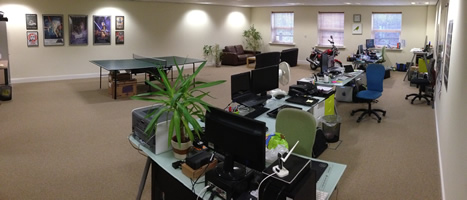 Based in Berwick-upon-Tweed, North Northumberland, Northern Lab Limited is a young(ish), dynamic and expanding company offering website design, e-commerce online shops, Search Engine Optimisation, Content Management Systems and social media development and integration for individuals and businesses. To put things simply, we love what we do.
We understand the pressures and requirements of running a small business so we try to make it as easy and painless as possible for your business to grow and succeed online. Let us help you achieve your online goals.
Contact us today to find out how we can help you and your business.
The type of service we offer does not tie us to any one specific geographical area or region, we can work with businesses all over the world, but we do enjoy the face to face interaction we are able to offer local customers. We serve Northumberland and the Scottish borders, Berwick-upon-Tweed, Newcastle and Edinburgh.
 Contact us  
Our Team:
Who are we? why are we?